---
A LINE WHICH FORMS A VOLUME

_Publication, 99x210mm (2021)
offset printing, PUR binding

_Collaborations: Amy Henry, Dasha Lugovkin, Ghia Koussa, Ilaria Golin, Sarah Støle, Victoire Colliou, Reuxn Yao, Wendy Chen & Yuan Gu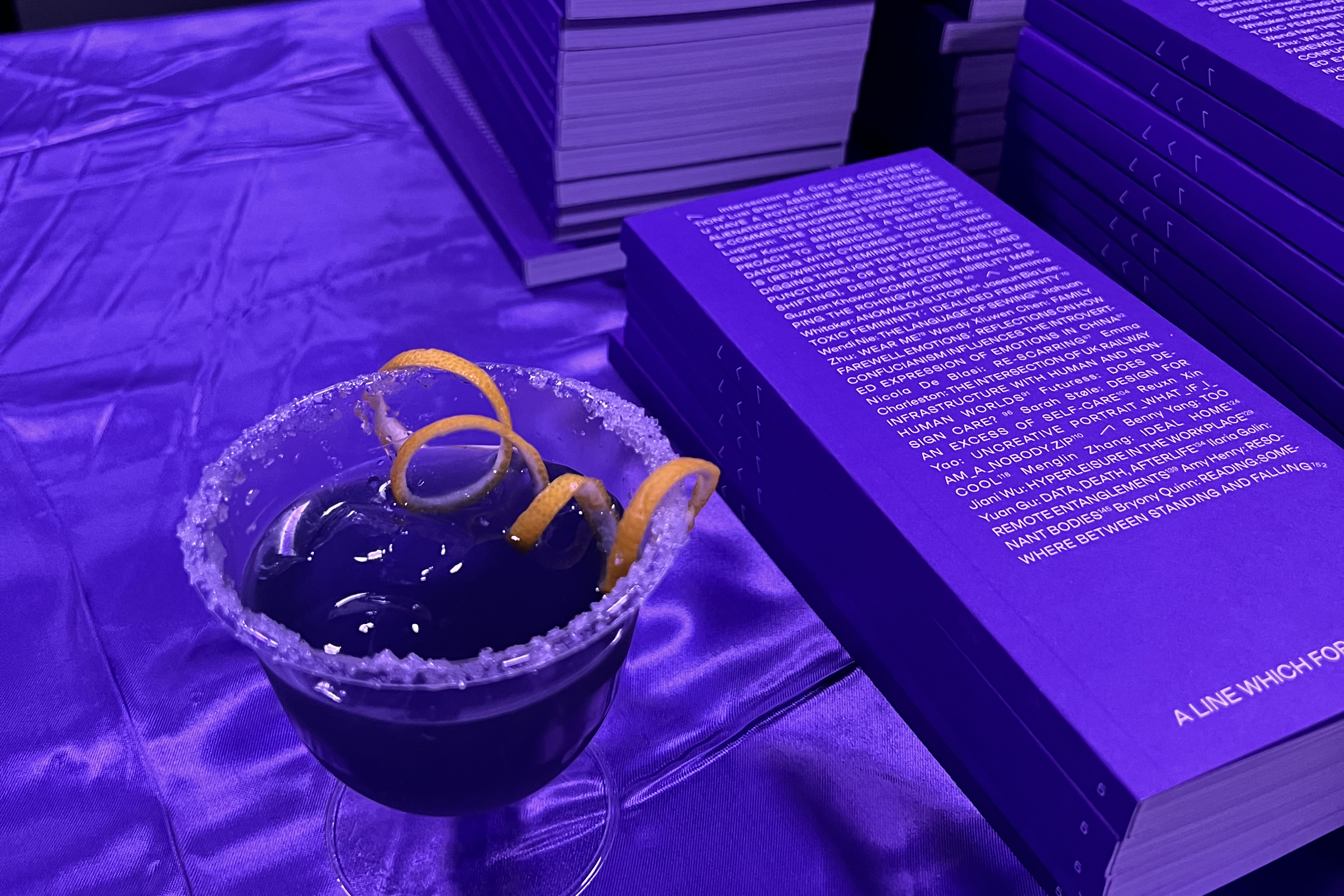 ︎
A Line Which Forms a Volume 5
is a critical reader and symposium of graphic design-led research, which is written, edited, designed, and published by participants of the MA Graphic Media Design course at London College of Communication and advised by Open Practice. The fifth issue explores acts of leaning and how they interconnect with concepts of care and transparency in the process of making design research public.
---
T♀XIC FEMININITY
_Publication, 210x250mm & Performance (2021)
digital printing & acetate, coptic binding
_Supervisor:
Charlotte-Maëva Perret
_Performer: Ilaria Golin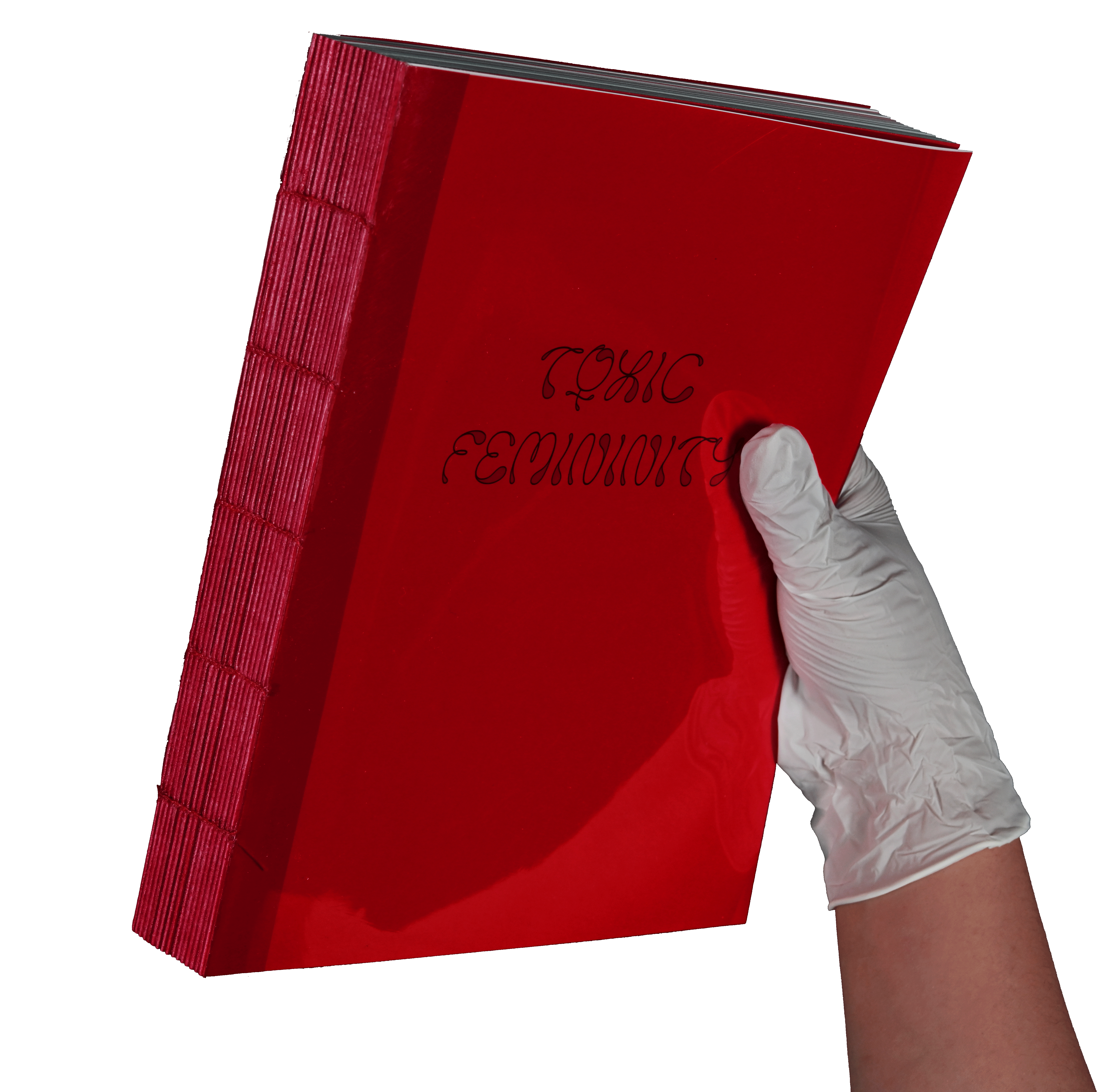 ︎
As Simone de Beauvoir (1949) says, "
One is not born, but rather becomes, a woman.
" For Bia, every society is full of imbalances. At her single-sex high school, at university and after qualifying as a secondary school teacher in South Korea, she was struck by the images representing the ideal woman in these institutions. Dismantling pervasive imbalances in public representation, for the sake of equilibrium, particularly the imbalances implicit in representations of women, lies at the core of this project.
T♀XIC FEMININITY
is a project consisting of
Toxic Hypnosis
and
The Red Textbook
. To disrupt the gender hegemony that legitimises the patriarchal system and perpetuates gender dichotomy, this project investigates and deconstructs idealised femininity – passive girls, attractive women, wise mothers – that is embodied by Korean young females.
---
WEIRD RELAX

_Public art (2019)

_Collaborations: Dayoung Lee, Jiin Nam, Jiyeon Lee, Juhee Park, Minjung Lee & Yunha Kim

_Supported by: Seoul Metropolitan Government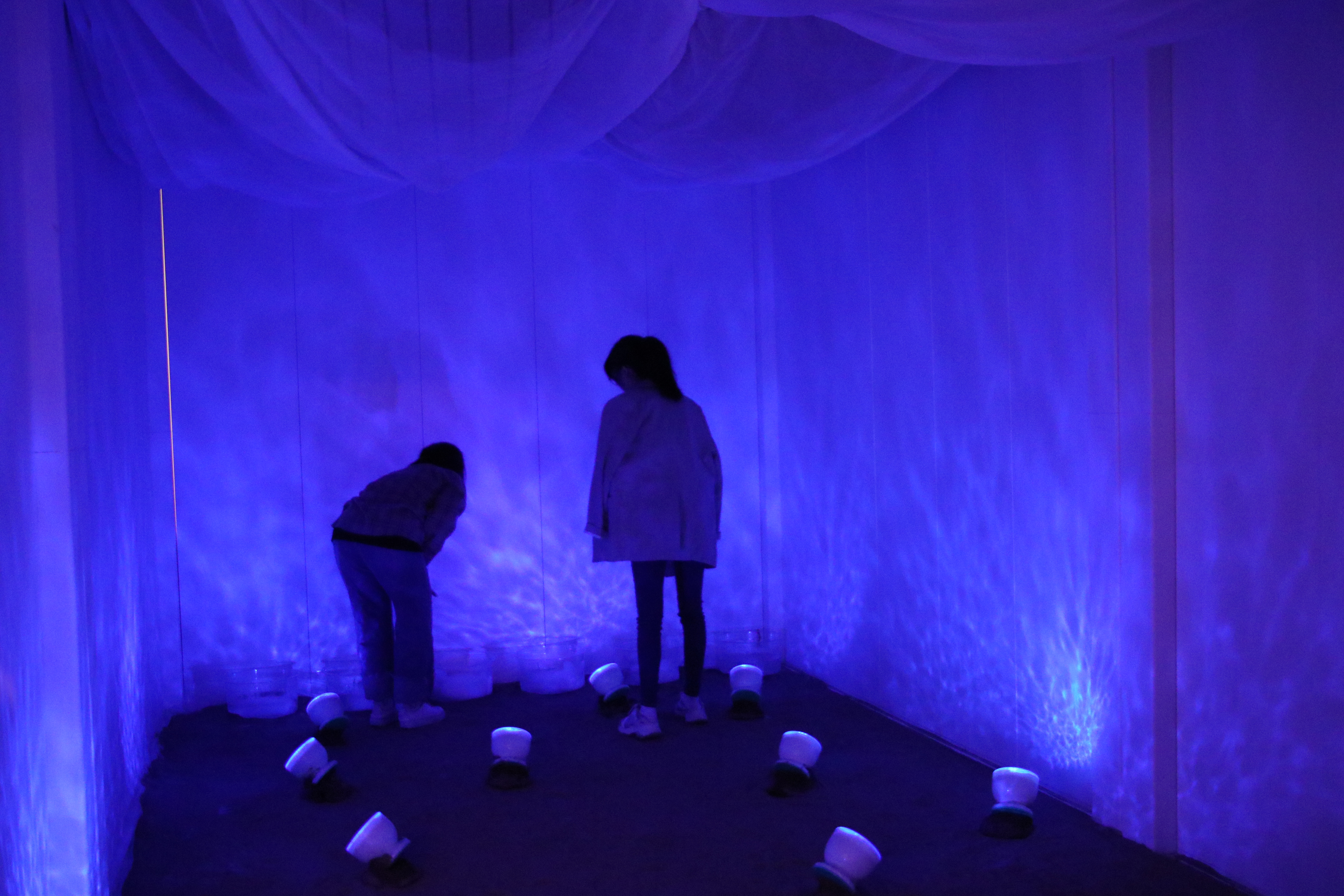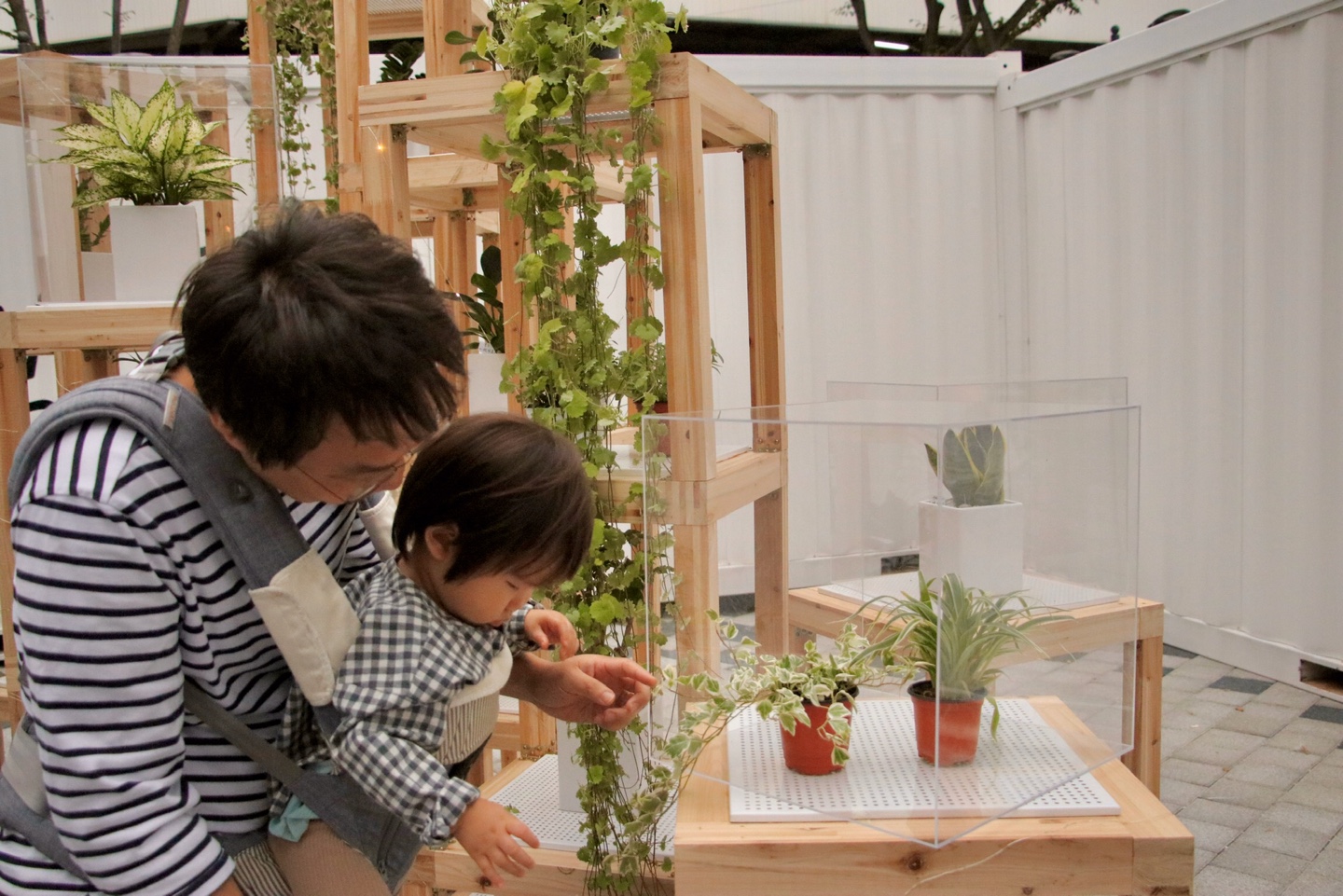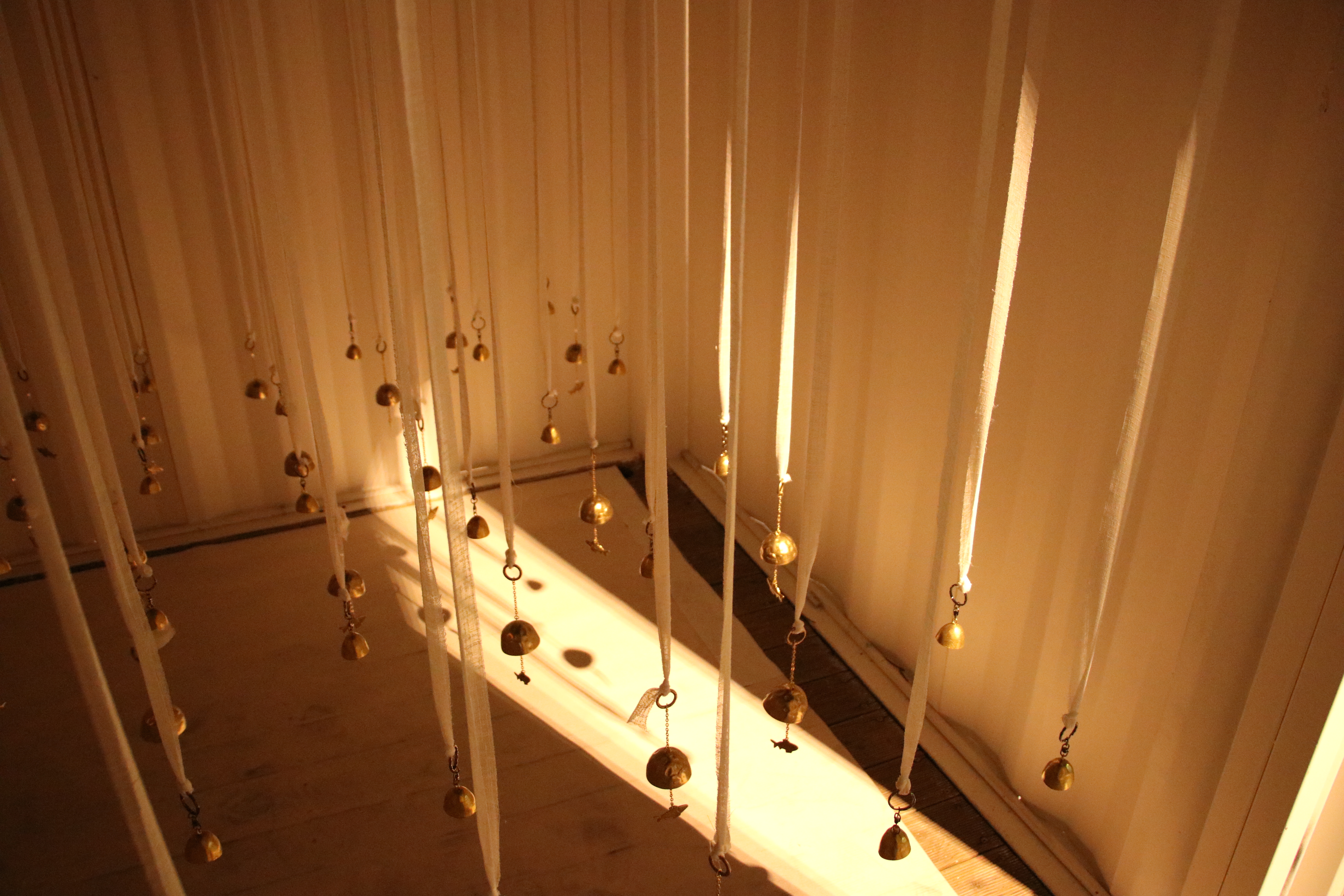 ︎
WEIRD RELAX
, a public artwork about relaxation installed in the city centre, allows the audience to take a break by becoming a part of the work of art. This is an interactive public art exhibition that can be easily accessed by a variety of people under the theme of three keywords; touch(닿음), breath(숨), and echoes(울림). We give the value of stillness to the busy lives of modern people so that individuals can experience and reflect on new experiences of relaxation.
---
WHAT IS OUT OF DOORS?
_Exhibition (2021)
_Collaborations: Dasha Lugovkin, Ilaria Golin, Jacinth Xiang, Lusi Shen, Sarah Støle & Wendy Chen
︎
offline show
online show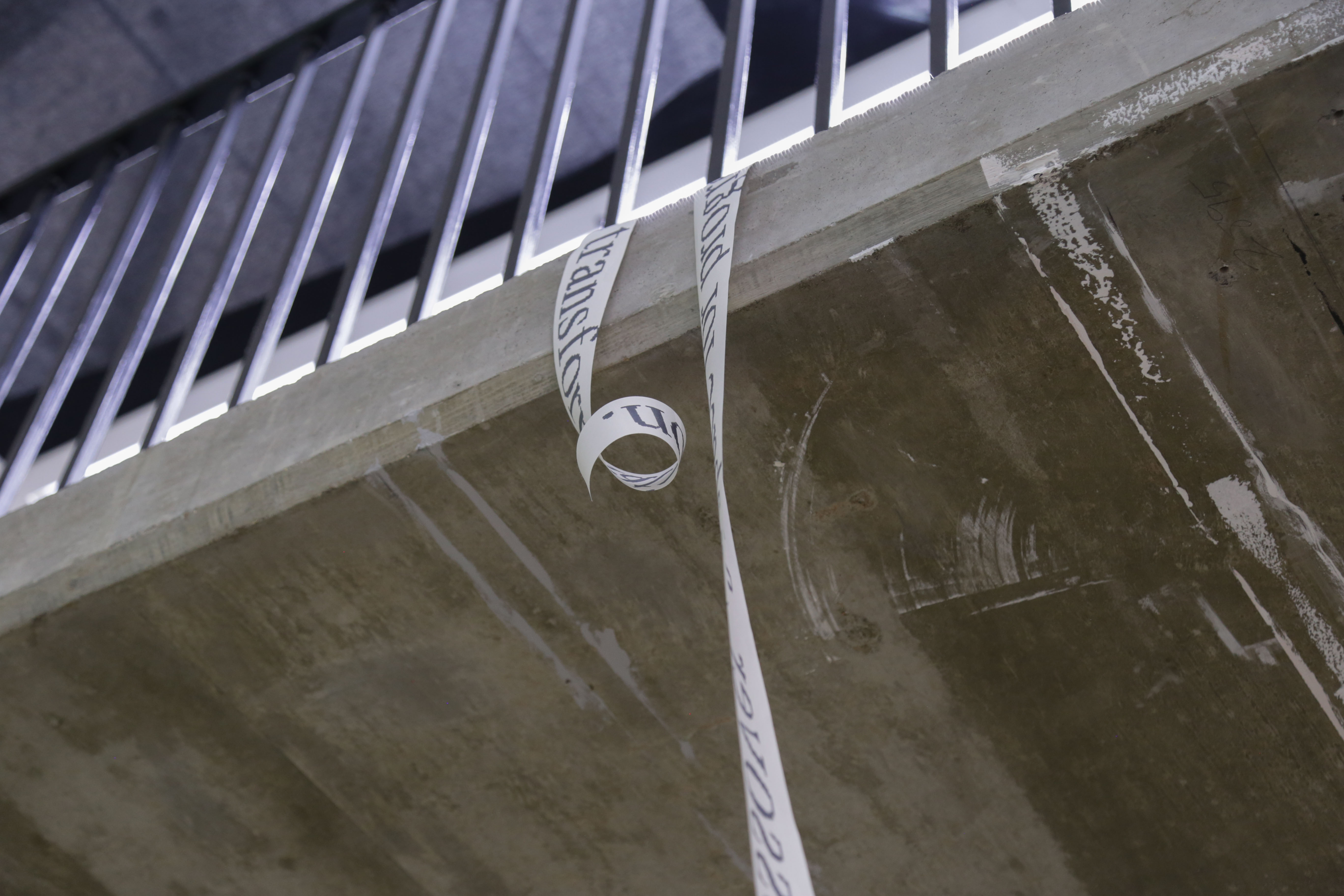 ︎
What is out of doors?
Imagine a leap, a gap, a jump, an opening, a space of absence and presence. An in between of all, an in-between space. It is an intermediate place, a crossover, a space for progression, for transition, for transformation. Participants of the MA Graphic Media Design course at London College of Communication present their work in progress through a hybrid structure; the digital space and the physical gallery.
---
CO–BEING
_Publication, 210x297mm (2021)
digital printing, elastic binding
_Supervisors:
Floriane Misslin
&
Paul Bailey
_Collaboration: Ilaria Golin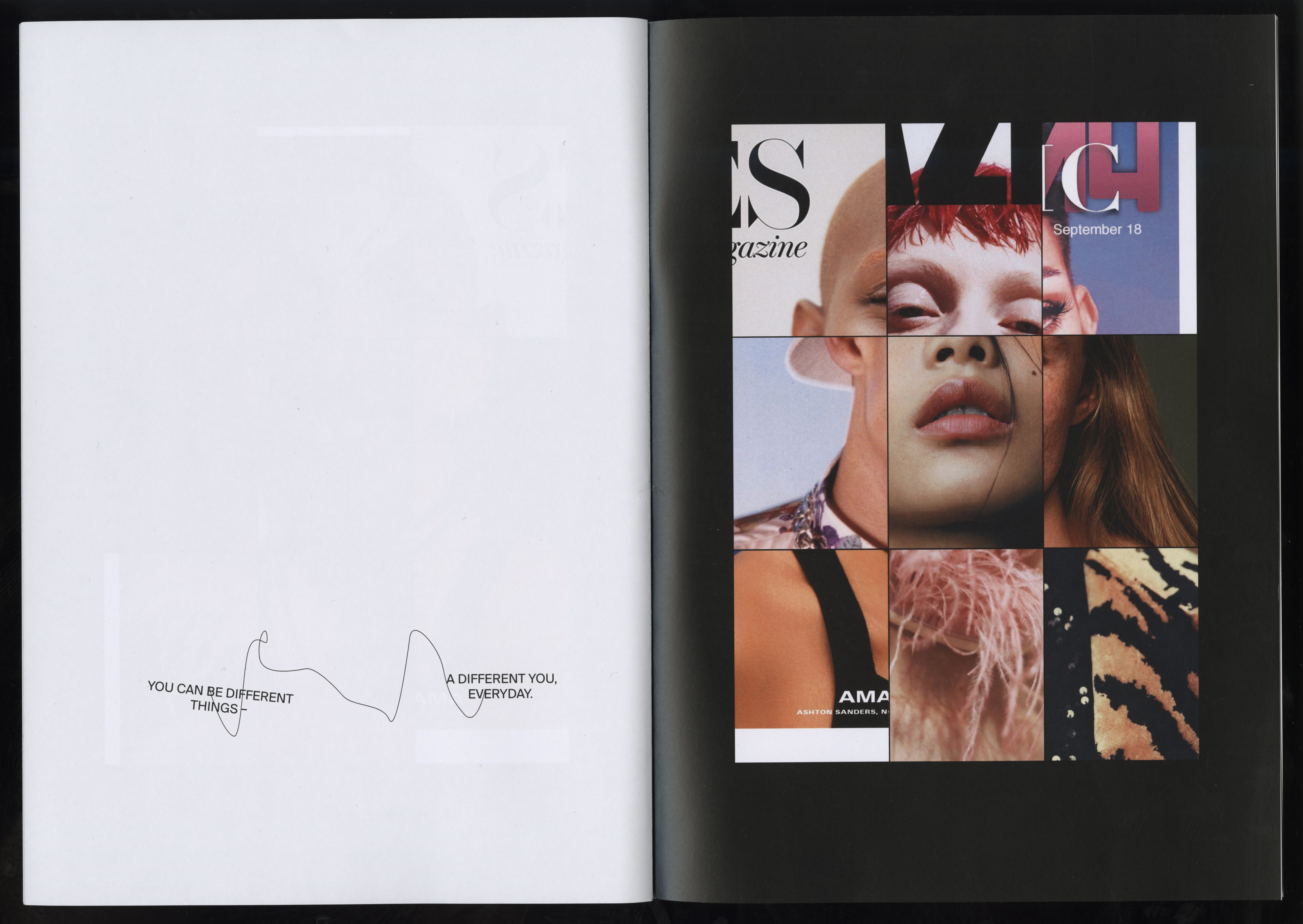 ︎
This project focuses on disrupting the depiction of stereotyped gender through magazine covers. In the current fashion industry scene and culture, magazine covers have been trying to present gender-fluid fashion as a way of gender co-existence, but the result is still based on the cliché of gender dichotomy. Going further with our research, we acknowledged that gender-fluid fashion shown in magazine covers has revealed this new kind of stereotype, constantly reproducing feminine and masculine expression and clothing, based on gender dichotomies. In other words, the gender fluidity depicted through the fashion industry is distorting its original meaning and goals. We are dealing with this phenomenon for which magazines, thus trying to dismantle gender dichotomy, actually are contributing to the consolidation of dualism, rather than helping co-existence.
---