---
FOETUS


Single channel video, 1′ 05″
︎
art direction, performance
︎
self-initiated (2019)
︎
The foetus sleeping position is the most comfortable pose when the fetus does in the womb. A performer is directed to move on a circular frame in a counter-clockwise direction, posing the sleeping posture once every 10 seconds on the projection of a 24-hours time-lapse video of Seoul City. While the performer's posture looks comfortable, it represents the modern people who were thrown into the complex and chaotic city without any preparation. The performer plays the people who suffered from the city life rolling like a treadmill.
︎
Performer: Heesun Jung

---
NOSY STAMP


Stamp(oil-based ink) on T-shirt
︎
mixed media, printed matter
︎
self-initiated (2019)
︎
The word nosy means a characteristic like too empathetic describing someone poking their nose into other people's affairs. Nosy people often ask some rude questions in the name of caring. By stamping and labeling those rude questions on T-shirts, this work persents that the questions could remain permanent to someone. Inspired by William Morris' Kelmscott-press pattern, the patterns of the stamp are made of the relevant pictograms, instead of using the vine motif William Morris used.

---
HAPPY SMOKE

Single channel video, 6′ 54″
︎
mixed media, printed matter, installation
︎
self-initiated (2020)
︎
In society, the borderline between law and unlaw is unreasonably made, because of political reasons or individual greed. The case that started regulating Happy Smoke, the name for marijuana in Korea, also became illegal on a very vague basis on the borderline between legal and illegal, so the borderline seems ambiguous. This project visualises the still remaining regulations on marijuana by printing newspaper clippings from the 1970s and 1980s, when marijuana began to be illegal in Korea, on water-soluble paper. For the remaining things till today, insoluble laser ink is used, whereas inkjet ink is used for the things that disappeared. The water melts all the papers and only some laser ink floats on the water surface, showing the history of Happy Smoke.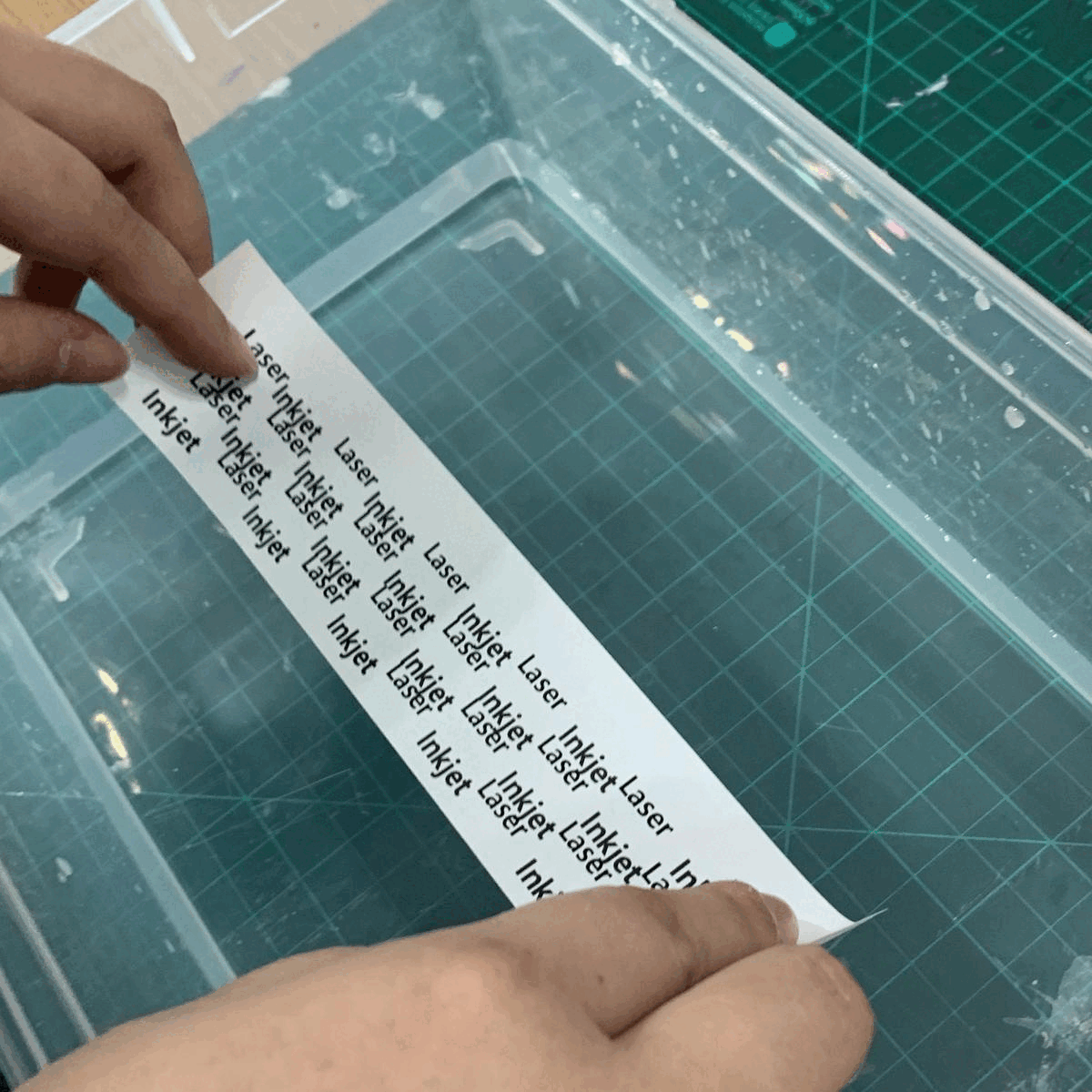 ---
TASTE IT! TASTE IT! (FEAT. FOUR TASTE RECEPTORS)

Pillow & Poster
(digital printing)
, 420x594mm
︎
mixed media, installation, printed matter
︎
self-initiated (2019)
︎
The human tongue has four taste receptors: sweet, salty, sour, and bitter. The four receptors are distributed differently depending on the morphologic location of the tongue.
TASTE IT! TASTE IT!
is a visualisation and tactileisation of receptors made of four different fabrics.
---
EYE TEST CHART


Light box, 210x297x50mm & Mirror, 210x297mm
︎
mixed media, installation
︎
self-initiated (2019)
︎
Leonardo Da Vinci was an artist, anatomist, architect, scientist, writer, sculptor, philosopher, engineer, inventor and musician. Even if he was perfect in multitasking, ironically, he said, 'Every mind divided between many studies confounds and saps itself.' To deconstruct his words, this work withdraws only one word and inserted the word 'multitasking' in the sentence. It presents the sentence in the form of an eye test chart (lightbox) out of Bia's own experience on latent strabismus as she thought that the symptoms are similar to the phenomenon modern people are unable to focus on one task and wander around many things. The different mirrors' angles serve to disperse the text. If a single mirror is used, the given sentence would have been read more readily. However, by making it be read through lots of divided mirrors, the situation that the essence is blurred is maximised.